Latin America Contracts and Opportunities
SolutionXplus is working with you our clients to find opportunities and contracts with buyers in the Americas first and globally as well. You know your company has the potential to sell internationally: you have the products that are in demand, and there are numerous markets which you can reach. 
However, exporting is a complex and demanding undertaking that can take a toll on your resources, so you can count on SolutionXplus export professionals to help you achieve this successfully in the most efficient and effective way. We have the knowledge, expertise, and experience to guide and support you throughout this endeavour.
SolutionXplus will work with your organization to assess its current capabilities and possible markets for your products; from there we will identify the best options available to you, and work with you to get you export-ready and pursue international sales to established buyers in the best markets. SolutionXplus will provide you with the support your company requires, along with expert advice and qualified resources to build your international capacity to establish new and repeated sales channels.
If you are interested in learning more, fill out the in-take form below.  We look forward to learning about you, your company, and your innovation.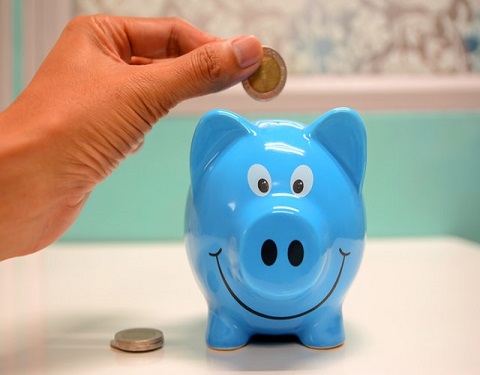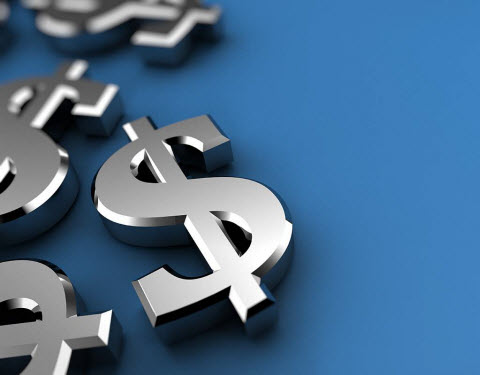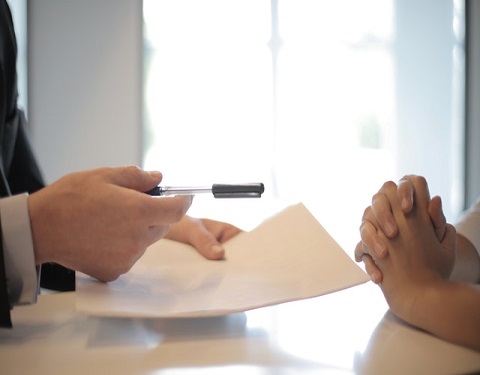 Critical Tactics
Let us help you implement a variety of critical tactics that will boost your chances of success with Horizon Europe Programme UK grants. Our team has experience in modifying correcting and finalizing applications for these contracts. We can even help you with strategies concerning the best approaches to your product line. SolutionXplus is dedicated to working with each of our clients on their applications based on their individual eligibility.
Partnering with You for Successful Business Opportunities – Horizon Latin America