Belgium Horizon Europe Program
Every European country has fine details of Horizon Europe. This ambitious European union program for research and innovation replaces the Horizon 2020 program and is set to run from 2021 to 2027. The horizon Europe program fully cooperates with research and innovations mission to increase funding effectiveness by pursuing clearly defined targets. The European Commission has engaged different experts from across Europe to develop studies, case studies, and reports on how this mission-oriented policy approach will work.
Undoubtedly, Horizon Europe brings a lot of goodies. At a whopping €95.5 billion (including €5.4 billion Next Generation EU fund), this financial instrument implemented by the European Union aims to ensure that Europe's global competitiveness through innovation and research. Additionally, Horizon Europe is viewed as a tool to create jobs by stimulating the economy. Research alongside innovation promotes business growth and employment via a smart, sustainable, and inclusive approach, emphasizing modern science, current social challenges, and industrial leadership. Thus, the political class views it as a way of investing for the future of each EU member country.
Horizon Europe aims to ensure that the European Commission develops into a world-class science hub, removes barriers to innovation, and makes it easier for both the private and public sectors to work together to generate innovation.
Though horizon Europe is concentrated, it has a straightforward structure. Beyond being open to all, the system has reduced bureaucracy. This ensures that participants focus only on essential things, and thus, new projects set off quickly and that results can be achieved faster.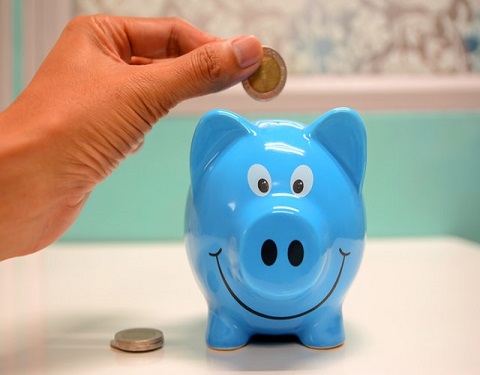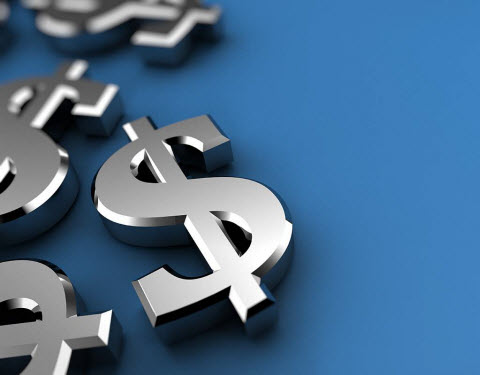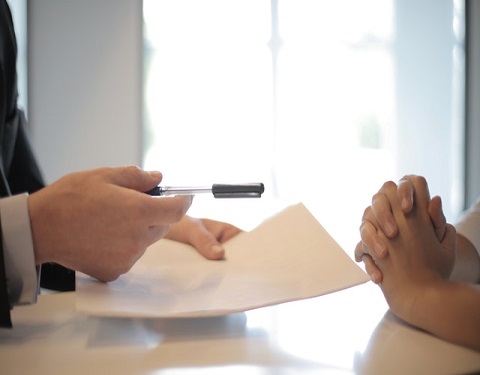 Horizon Europe and Belgium Businesses
Innovators, scientists, students, entrepreneurs, and business people from Belgium can now apply for the Horizon Europe funds. There is much information concerning the various grants available for individuals, enterprises, and organizations. Belgium puts emphasis on Responsible Business Conduct through the National Contact Points (NCPs) regarding Horizon Europe framework. It is important for applicants to understand this before you apply, click on learn National Contact Points for Responsible Business Conduct to learn more.
It's worth noting that Horizon Europe is an impact-focused program that follows a particular cycle to ensure timely and accurate results. All events cycle between Impact design, project implementation, and impact tracking and evaluation. Each step has clearly defined ways of achieving the required results.
The Horizon Europe Has Three Pillars
Technological Sovereignty:  this pillar targets strengthening the competitiveness, innovation capacity, and job market for the European union members. Additionally, it seeks to expand the European research area to make a world-class hub.
European Industrial Competitiveness and Global Challenges: this focuses on different clusters like health, natural resources, culture and inclusivity, mobility, climate, energy, food, and civil security.  The main aim is boosting innovativeness and creating sustainability through a joint research centre. The cross-European collaborative research and innovation involve both academia and industry.
Innovative Europe: it brings the different European union member countries together to create robust European research, innovation, and technological ecosystem while enhancing interaction. Besides, it offers support for the commercialization of research results.
Partnering with You for Successful Business Opportunities – Horizon Europe
SolutionXplus can help you by leveraging your financial goals and match you with the right International contracts.
Clean Technologies Grants and Funding
The Government of Belgium encourages its members to apply for clean technology grants to help transition to a low-carbon, low pollution, and resource-efficient economy. Suppose you have a disruptive idea; it's time to apply for the clean energy innovation grants. These grants can help ensure that there is job creation and ensure that clean energy technologies are widely available.
Ideally, you should have projects that address water, air, and climate change issues, and they should be at a commercialized stage and require funding to proceed. Besides, they should be making a positive, measurable impact on the environment.
Grants and Funding for Humanitarian Solutions
These grants are handy for individuals with innovative ideas to address social challenges in a community. The grant will help improve the design of your solutions and implement a worthwhile project for the community.
These grants can come in various forms, including private grants , cash awards, and funding schemes, all aiming to bring your idea into life via mentorship and grants. It works for individuals and organizations with innovative and scalable ideas themed activities focused on humanitarian aid, Water Sanitation & Hygiene (WASH), and Gender Based Violence in emergency settings.
Solutions, Grants and Funding for Digital Innovations
Digital innovation grants are funds awarded to individuals and organizations with innovative digital solutions promoting digital technologies in various aspects of life for efficiency are accurate results. Digital services and products can significantly increase revenue; so, these grants cover comprehensive or areas including:
Agriculture
Computing
Medicine
Digital consulting
Software development
With digital solution grants and mentorship, you can quickly accelerate your digital innovations to address critical challenges addressing specific areas of interest and sustainability.
Eligibility is dependent on three different aspects?
Research and Innovation Action (RIA)
Three legal entities need to be included here. All three of these need to be an established entity and a Horizon 2020 country or EU member state. What's more, all three of these legal entities need to be independent from each other.
Innovation actions (IA)
Requirements here are the same. The three legal entities involved need to be from an EU state or Horizon 2020 associated country. They all need to be independent of each other.
Coordination and support actions (CSA)
All the requirements listed above are the same here except for the fact one legal entity is enough.

SolutionXplus: Working together
Our company is dedicated to helping you leverage financial goals by matching you up with Horizon Europe innovation Contracts. SolutionXplus has the expertise and skills to help your company win these contracts. Our number one priority is helping you with the application process towards a successful finish.
We are here to help you implement all the necessary elements that go into a successful application. Applications that we can help you produce are thorough and meticulous. With our help, you'll be ready to submit them and win grants and contracts. Our team works with you so you will be able to supply priority information in sequence. We supply and highlight all the necessary data.
How We Can Support You
SolutionXplus offers a system that involves several final edits and multiple discussions. Your finalized submission is the result of 10 one-hour meetings with our professional communications team. We are motivated and dedicated to making sure all your answers meet the necessary requirements and are insightful. We also make sure they flow properly.
Our professional team can help you implement and put together an effective and efficient testing plan. We offer a complete service that includes strategizing about your approach and product line. Let us help you with critical tools and tactics that can dramatically increase your chances of succeeding.
Critical Tactics
Our team is dedicated to significantly improving your overall chances of a successful application with Horizon Europe Program grants for Belgium Business. Let us help you by supplying support and critical tactics. SolutionXplus will walk you through the entire process from start to finish and guide you at each step along the way. Contact us today to learn more about how we can help you with your horizon Europe Belgium application.
Government Funding For Startups  | Government Business Grants
Partnering with You for Successful Business Opportunities – Horizon Europe – Belgium